Renovation based on quality and aesthetics. Each case of renovation is different and is customized for each customer individually, i.e. based on his own needs and costs, and does not fit into predefined renovation packages. For commercial please click here.
Call us for site autopsy, estimation of cost, execution times, and financing options.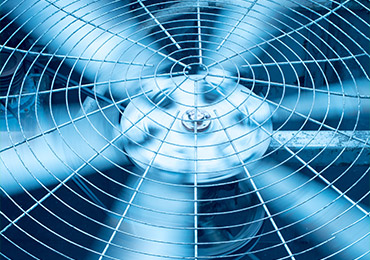 Replace the oil boiler with a heat pump and save up to 70% on heating costs. Convert your conventional fireplace to an energy fireplace (air or water with controlled combustion) with up to 60% efficiency. Replace your old air conditioners, or get the option of economical cooling by combining the heat pump with fan coils.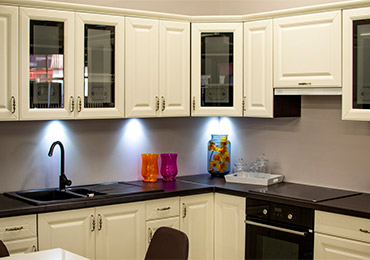 Disposing of the old kitchen and replacing it with new, with Bakelite or other materials in many designs and colors including: double stainless steel sink with faucet, drawers with telescopic guides and brakes, stainless steel hinges in the doors, aluminum lining in the bottom of the sink cabinet, waste bin, stainless dish washer and knobs as well as a sliding exhaust hood.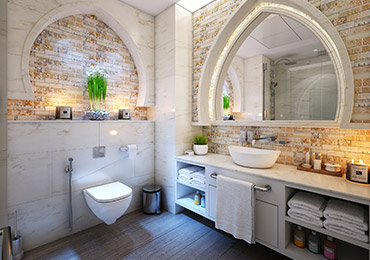 Disposal of old tiles and sanitary ware and installation of new tiles, basin replacement with high pressure flush, built-in or acrylic shower cabin or bath tab, bathroom accessories, wash basin and shower basin faucet and washbasin with mirror.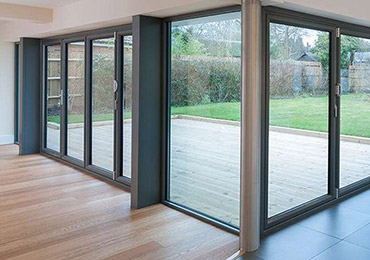 Aluminum Door and Window Frames
With the installation of  thermally insulated aluminum frames we provide enhanced sound and heat insulation.   The reduction of the heat transfer rate through them guarantees great savings through the heating and cooling costs of the building. The choices offered on aesthetics and safety are many and can cover any possible requirement.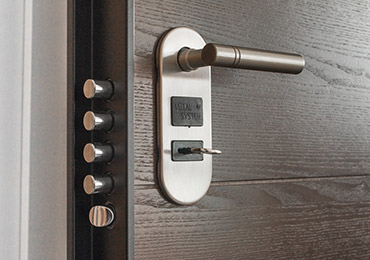 Interior. Dismantling of old ones and installation of new doors, laminated with melamine or laminate, with perimeter rubber in the frame for sound insulation / thermal insulation, in various shades and designs to cover all technical and aesthetic requirements. Security Doors – Dismantling the old and installing a new armored security door with double-shielded electro galvanized steel, adjustable heavy-duty hinges with 16 locking points and a choice of a wide range of designs and colors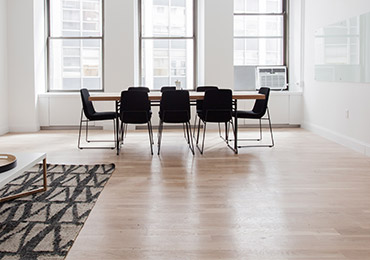 Floor replacement with ceramic tiles or laminate flooring for the interior of the apartment. The tiles can be of Greek, Spanish or Italian origin in many designs, colors and dimensions. The laminate is made in Germany or Spain with the most stringent hygienic, strength and security standards made of wood and synthetic materials, hypoallergenic for indoor use.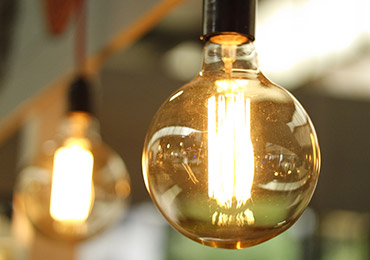 The replacement of the conventional lighting with new type LED bulbs offers reliable solutions for the aesthetic result and satisfaction of the need for artificial lighting to the users, while at the same time, offers other benefits such as long life, steady brightness over time, energy savings of up to 70%, and remote control capability.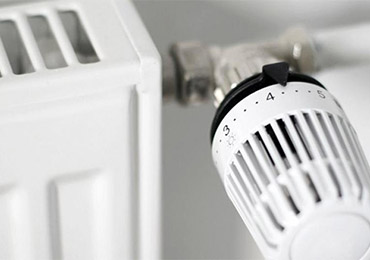 Mainly in old blocks of flats with an old radiator system, the solution of heating autonomy without the hydraulic conversion of the existing installation, without disturbing work within the habitable areas, offers the possibility to record the actual consumption and hence the fairer distribution of the common heating costs.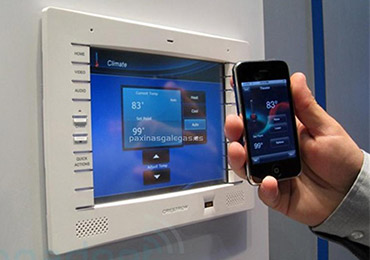 Installation of "smart" systems that allow even remote mobile phone control of all building systems. Energy savings through the control of heating and cooling, lighting, shading systems, electrical and electronic devices and security systems.
Are you interested in this service?  Please fill in the form and we will inform you immediately.